Welcome!
This site is Chunky Milk Productions central! See our films, get in touch, and find out who is to blame for all this silliness.
News
2021 September 1: Revensils! Up for Streaming/Download
Chunky Milk Productions presents
REVENSILS!
- created by Kim Guyer, directed by Owen Swerkstrom, starring Rob Alger, scored by Dave Schwartz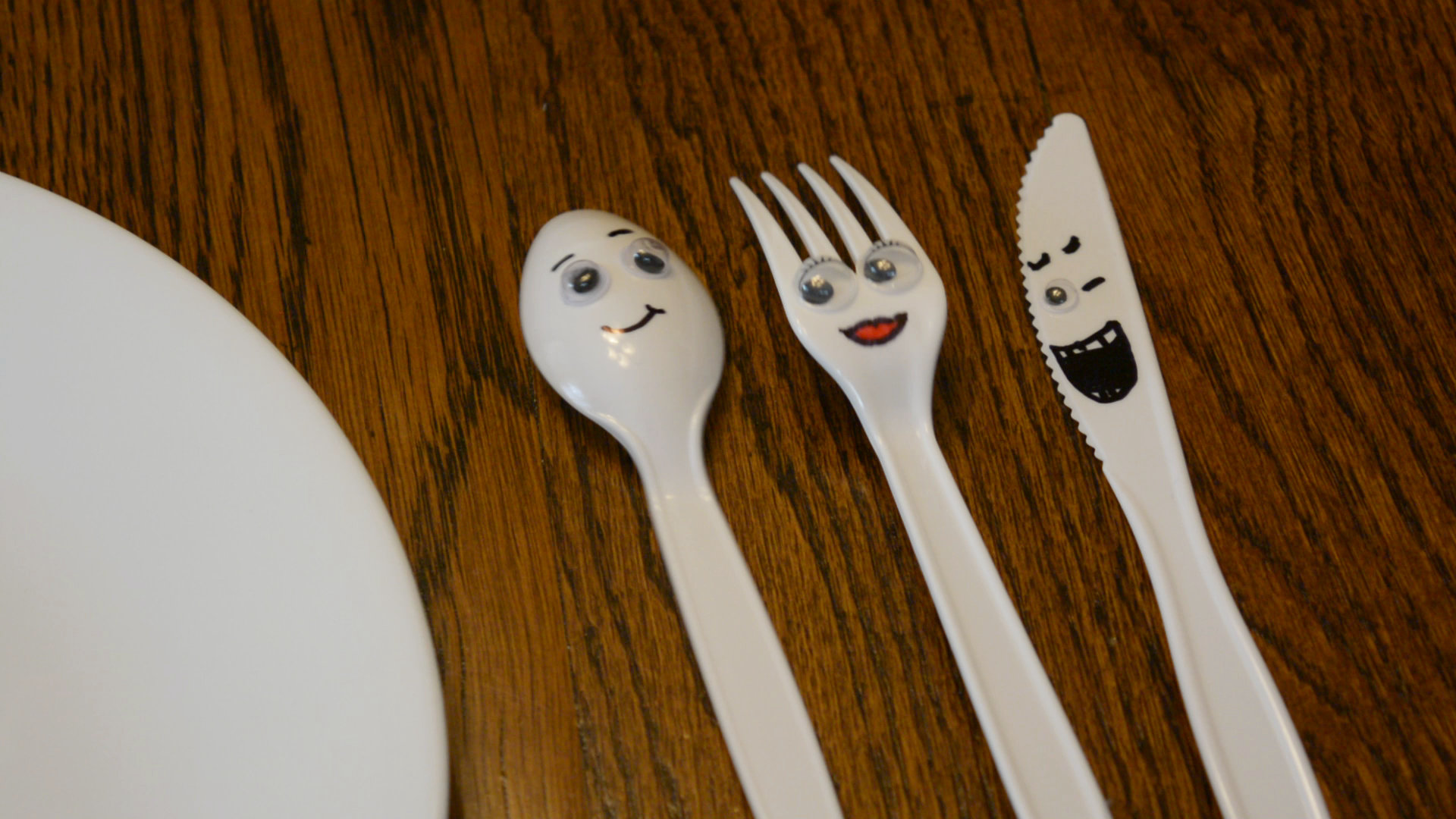 2021 August 22: Revensils!
This year's 48 Hour Film Project weekend is a wrap! We cannot share our entry yet, but we can reveal its title and offer up our sharpest, highest-resolution cinema poster to date! Presenting...
REVENSILS!
- the latest Chunky Milk Production, Rob's first 48 Hour Film, and Kim's conceptual creator debut!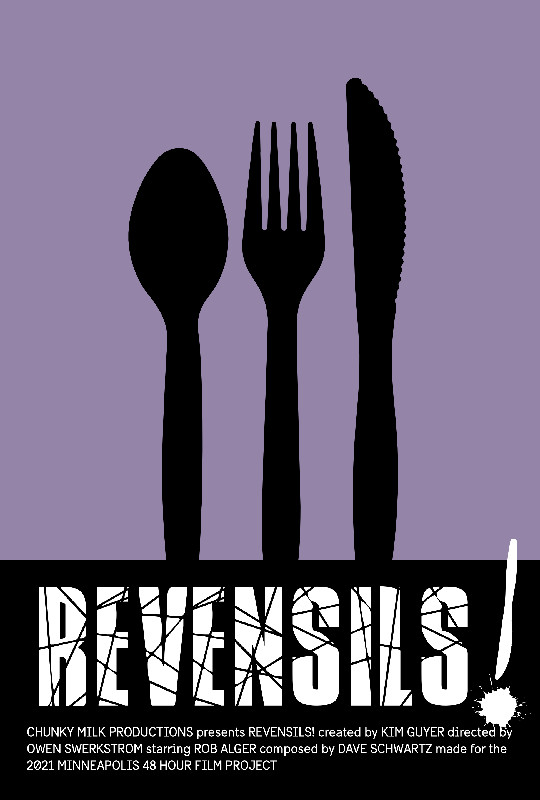 2020 November 15: The News
The 48 Hour Film Project teamed up with
Rizzle
, a social short-video app, and invited city winners from last year (hey -- that's us!) to make 10-episode series of 30- to 60-second vertically-formatted videos. With
The News
, we conclude our 12-part trilogy of weird crap happening to Mike in Owen's house.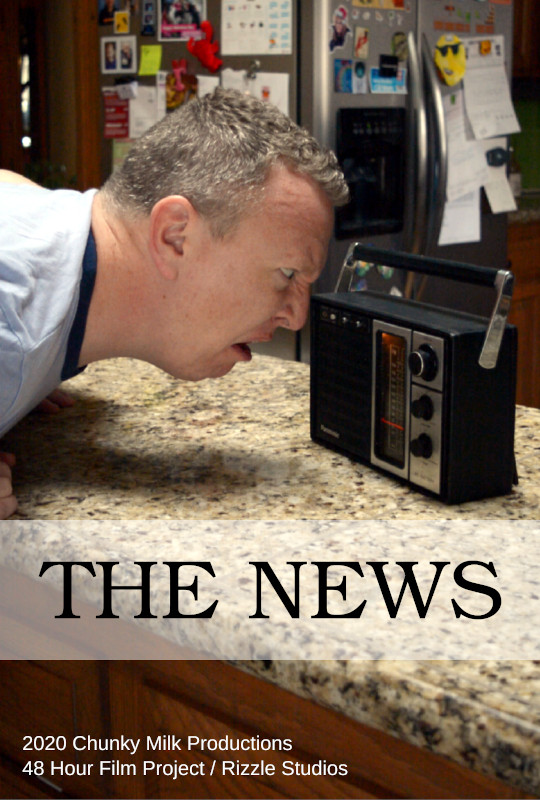 2020 April 19: Y2K10
Our new (and final?) #StuckAtHome48 movie is out, in theatres nowhere! Watch
Y2K20
and celebrate 20 years since the big scare.
2020 April 4: Citizen Whiplash
The latest #StuckAtHome48 is a trailer for the cinema-child of Citizen Kane and Whiplash. It is titled, oh-so-creatively,
Citizen Whiplash
!
2020 March 30: Gentleman's Entertainment
The 48 Hour Film Project is issuing a series of "Stuck At Home 48" challenges, and our latest short movie was made while each of us was stuck at home.
Gentleman's Entertainment
probably won't get screened like a "normal" 48 Hour Film, but that didn't keep us from creating a cinema-style poster. The movie itself is making the rounds on social media. #StuckAtHome48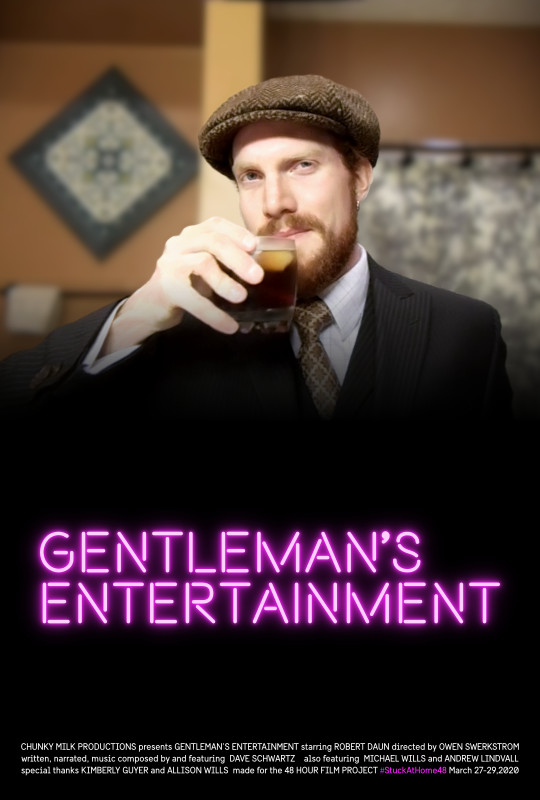 2020 March 7: Filmapalooza
Aboard the SS Rotterdam in the Netherlands, the last year's worth of 48 Hour Film Project city winners received trophies. That included Chunky Milk Productions, represented by its original curds, Mike and myself!
The Chair
screened along with an incredible set of peers. Our congratulations to
every single team there
, including those which
won additional awards!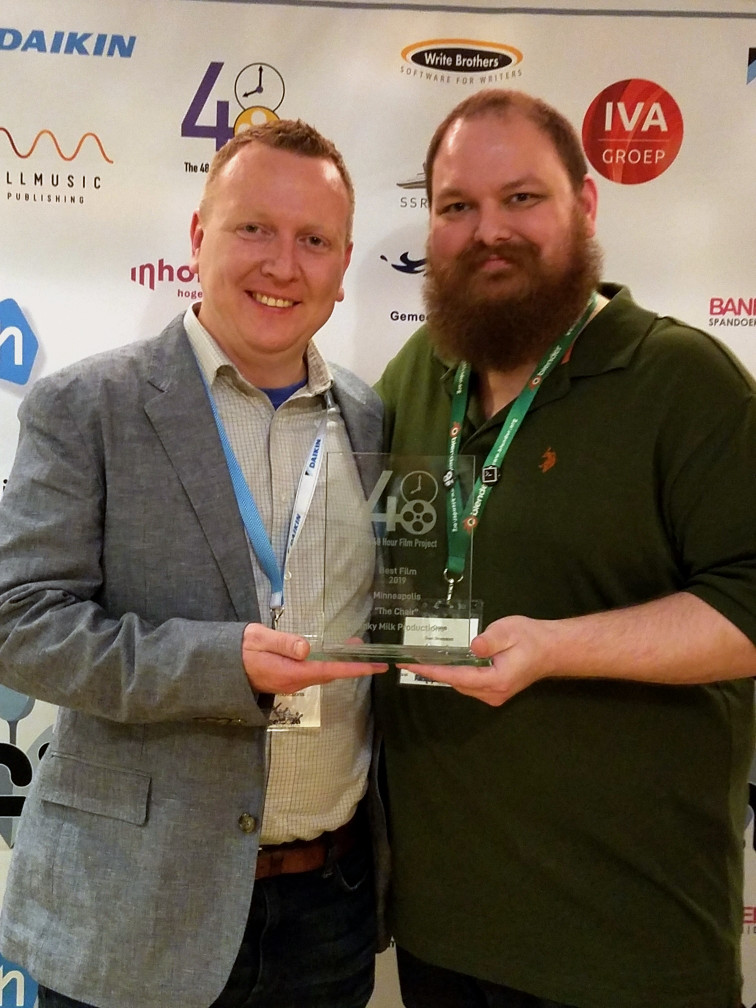 2019 September 10: Posters
Posters, get your Chunky Milk posters here! Be the first to print and hang a 27x40-inch cinema-style poster for
The Smell
and/or
The Chair
! (Seriously, be the first. None of us have even done it yet.)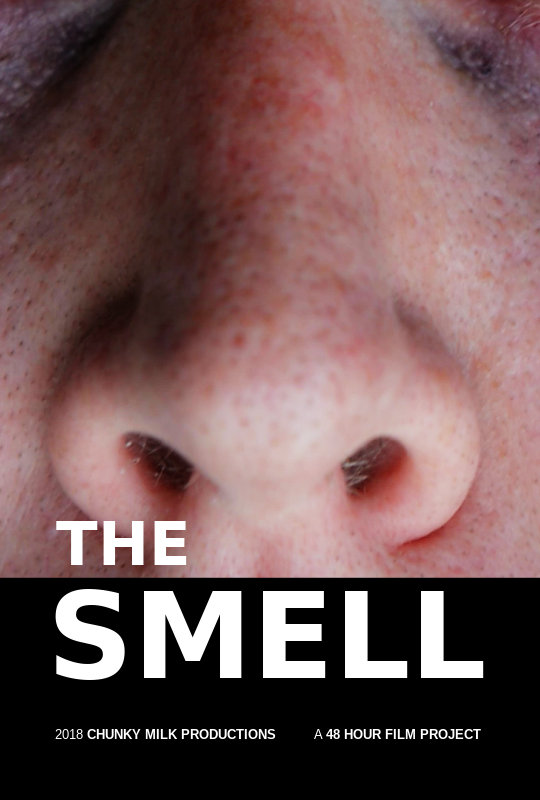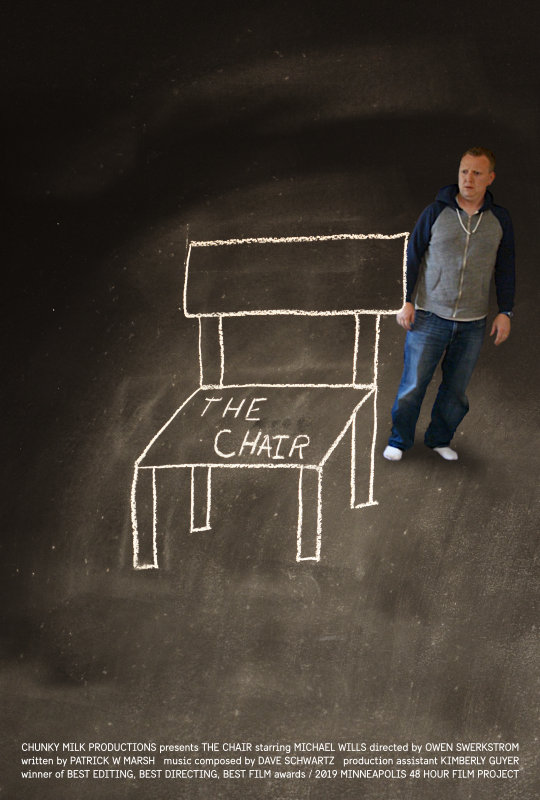 2019 July 29: Great Day
The Pine Tree-o has released their first and only single,
Great Day
. You can stream and download it over on
SoundCloud
, or right here!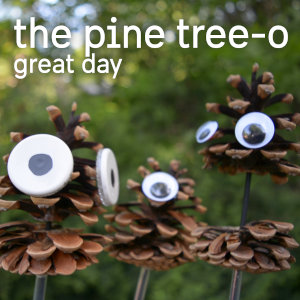 2019 June 20: Best Film!
Meet the winners of the 2019 Minneapolis 48 Hour Film Project's awards for Best Editing, Best Directng, and, oh yeah
Best Film!
The Chair
, our fifth 48-hour short, is sending us to Filmapalooa in Rotterdam! We will publish it the moment we're sure we're alowed to - this is new, exciting, and most surprising territory for us!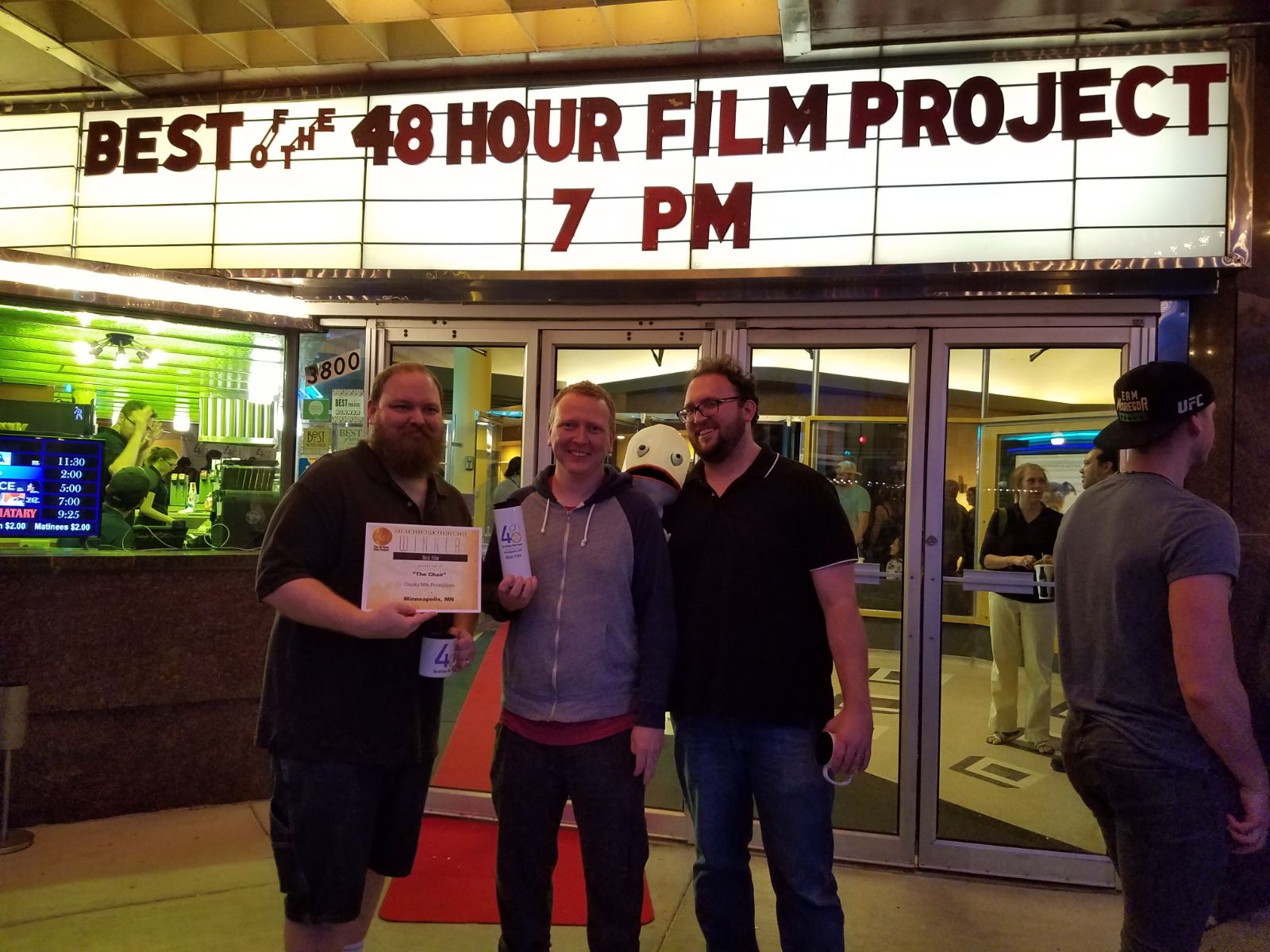 Press Release
2019 June 12: Successful Screening
We had a great night, saw fifteen greatly entertaining short films, and basked in the laughter of the best audience any of us could have hoped for. Our entry,
The Chair
, is a weird - nay, insane movie, and we weren't sure whether the audience would come along for the ride with us. They did. And we couldn't be more pleased.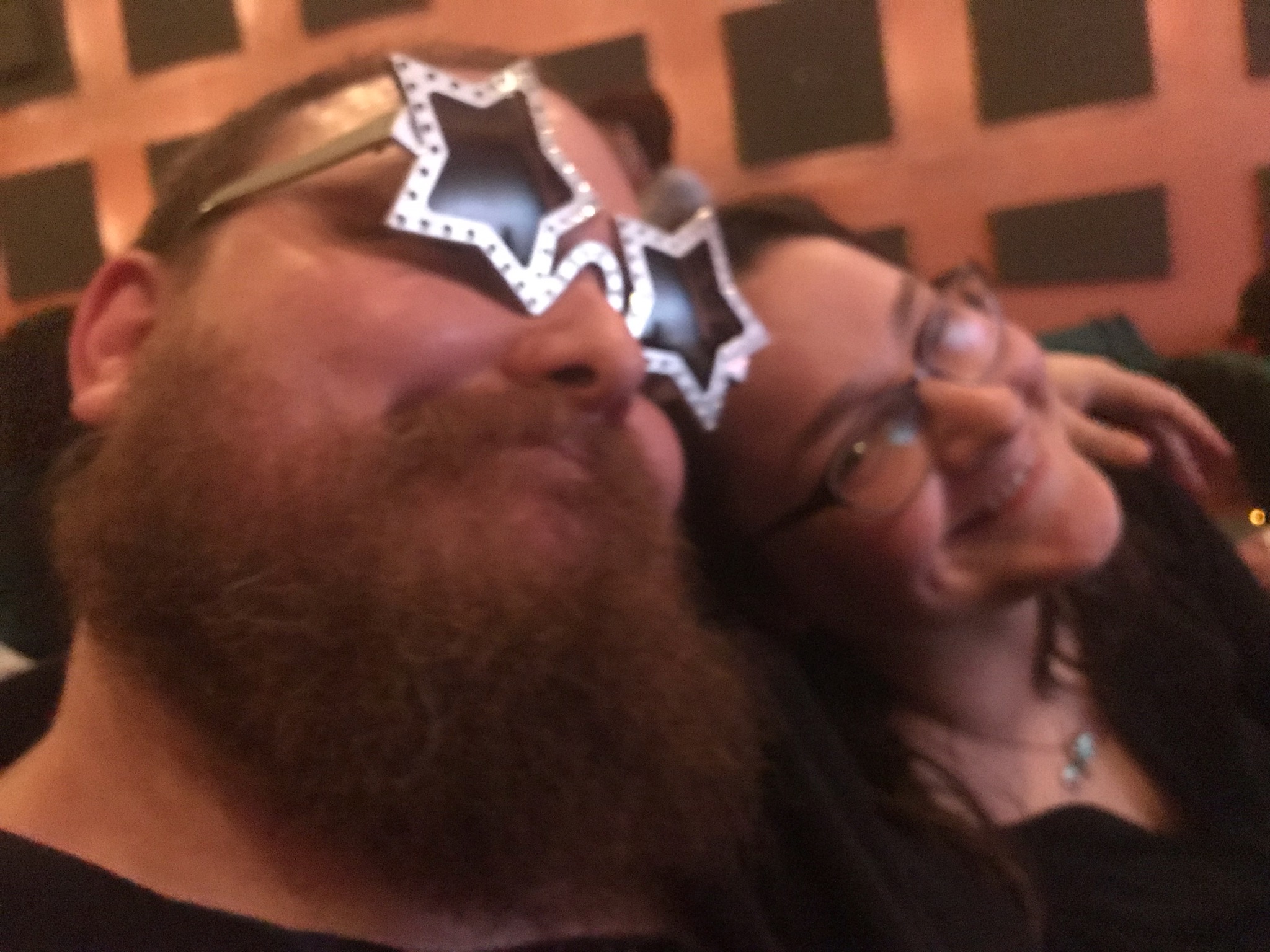 Update: it will be a bit longer before we can publish our movie, because we have been nominated for some awards!
Audience Choice Screening Group B
Best Use of Line
Best Editing
Best Directing
2019 April 25: 48HFP 2019
Mark your calendars!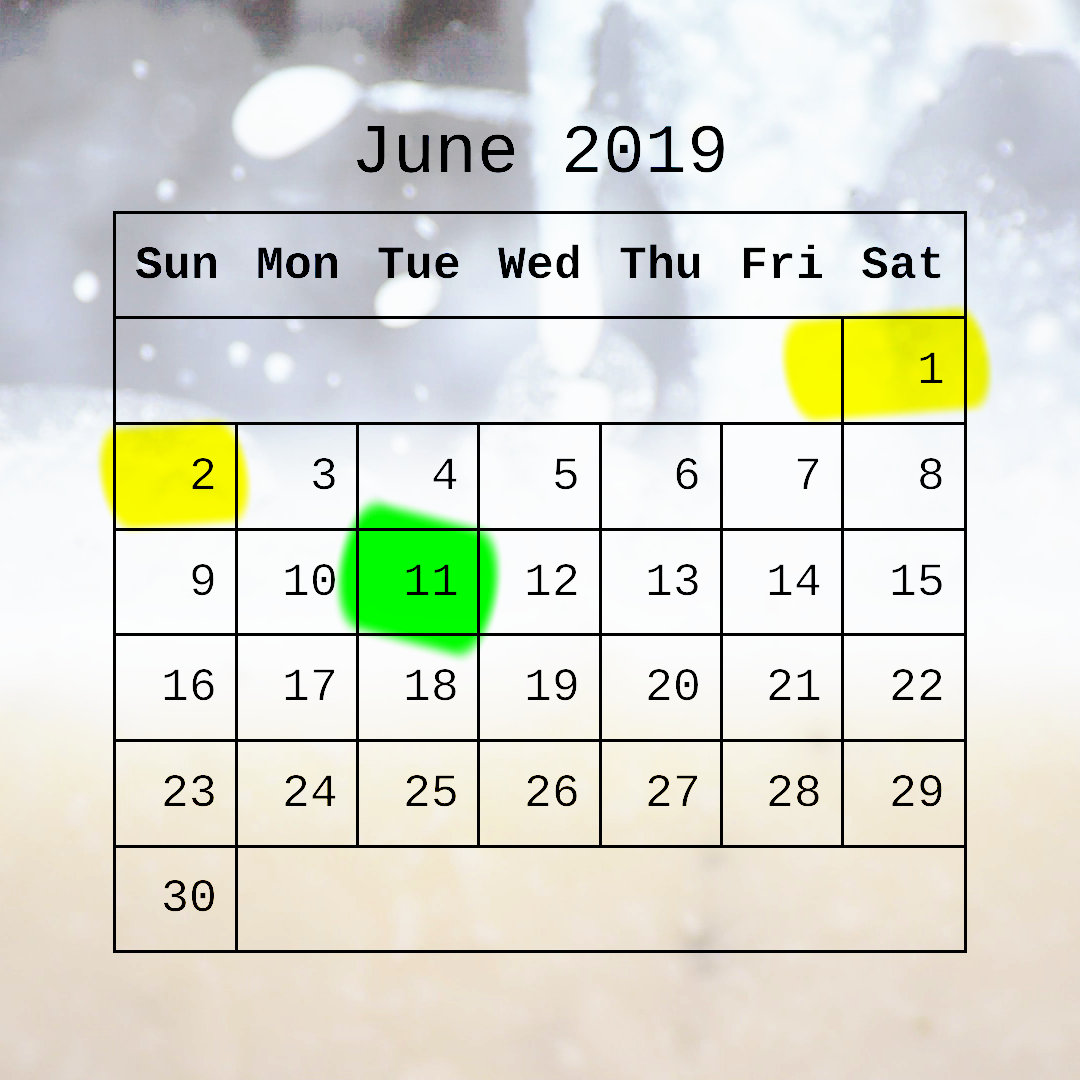 We're signed up for our fifth year at the Minneapolis 48 Hour Film Project! We'll draw our category and find out our required elements at the kickoff on May 31st, submissions are due at 7:30pm June 2nd, and whatever we come up with will be screened (along with other, talented groups' movies!) at the Riverview Theater on June 11th!
See here
for more information.
...
Older Posts