Old News
2019 March 12: Table Read
We've just had our first table read for our first feature!
Oir
is the name of our big project, which is now as officially in pre-production as such a thing can be!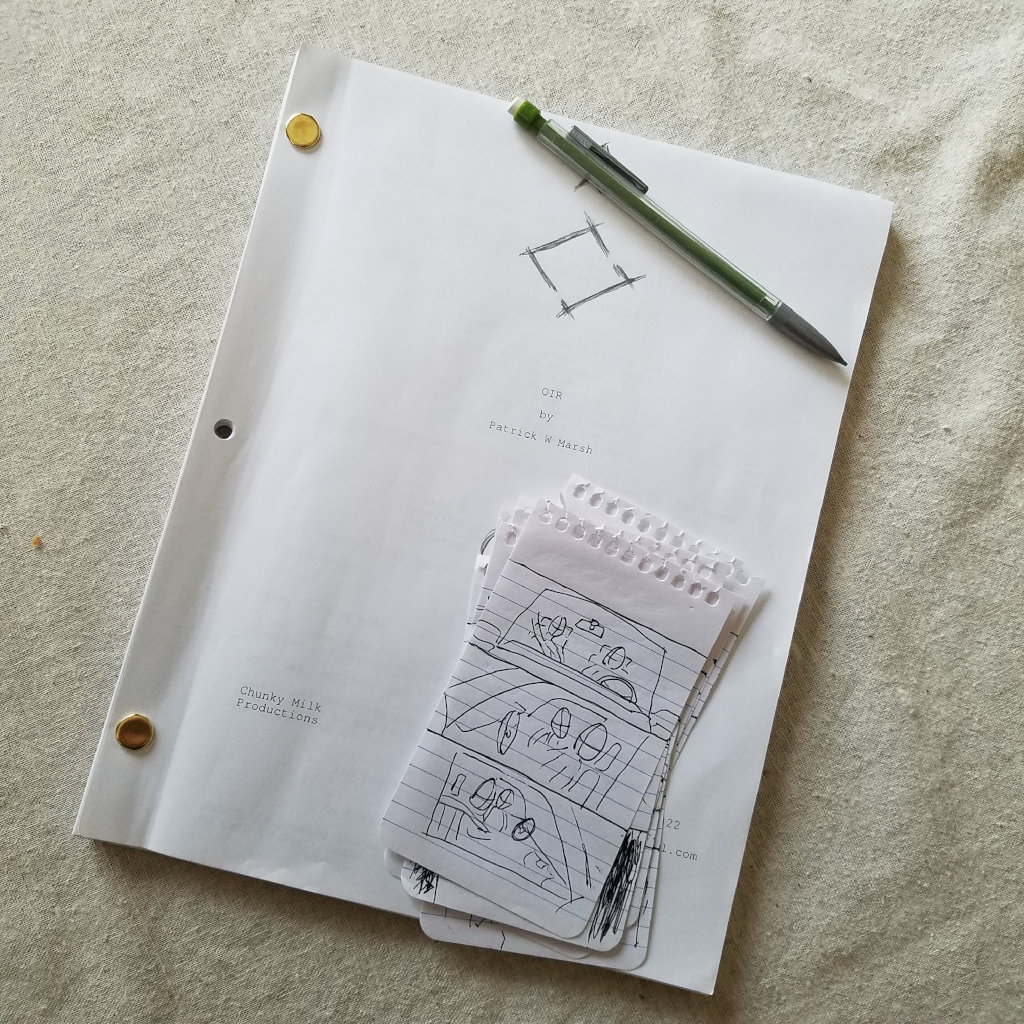 2018 June 21: Award!
The Smell
won
Best Use of Line
at the 2018 Minneapolis 48 Hour Film Project. We are particularly proud of this given that we drew the genre "Silent Film".